Welcome to Evotate
This is an up-coming browser game for you that loves horses. The game takes place in realistic settings and is specially for you that loves colors.
The game is right now in a fresh beta-state. And therefor has a lot of unfinished components, but it is playable and there keeps coming updates.
If you want to help shape the game forward, join our discord server and come with feedback.
Come and join us on this adventure
Bay Tobiano
Color, color and more color?!
Who doesn't love some color? The end goal is to have every possible color and a lot of variations. As for know we are trying to get the bases on point and show of some nice dilutions.
After that we will work on markings and patterns, so with some patients it will soon join the game.
The color genetics takes place under realistic rules. Some custom genes will be added to get the ends to meet. So are you a genetics like us, I hope you can appreciate the details in this setup.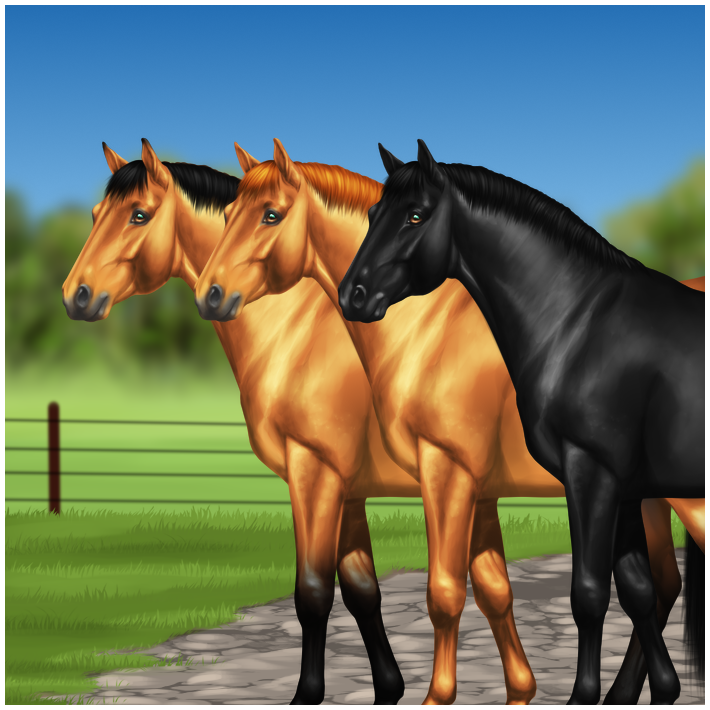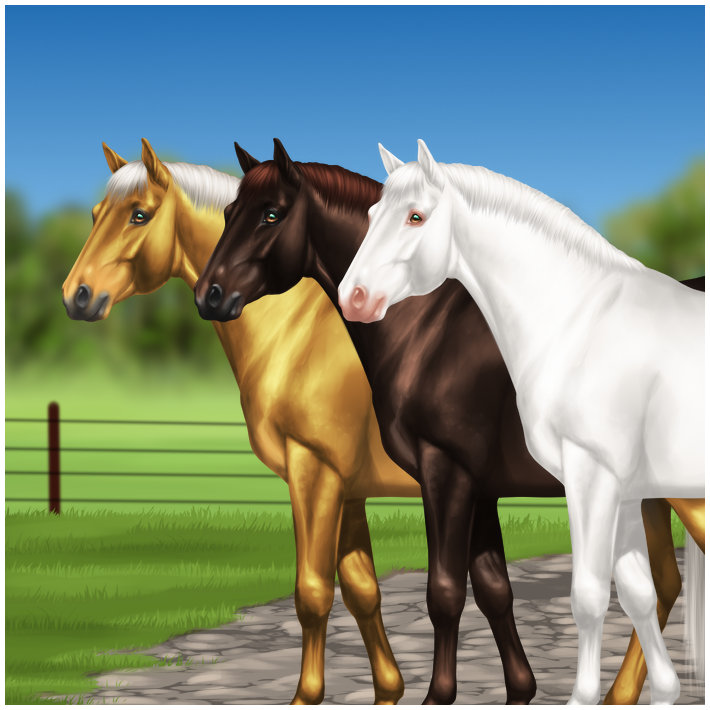 The colors can vary from the finished game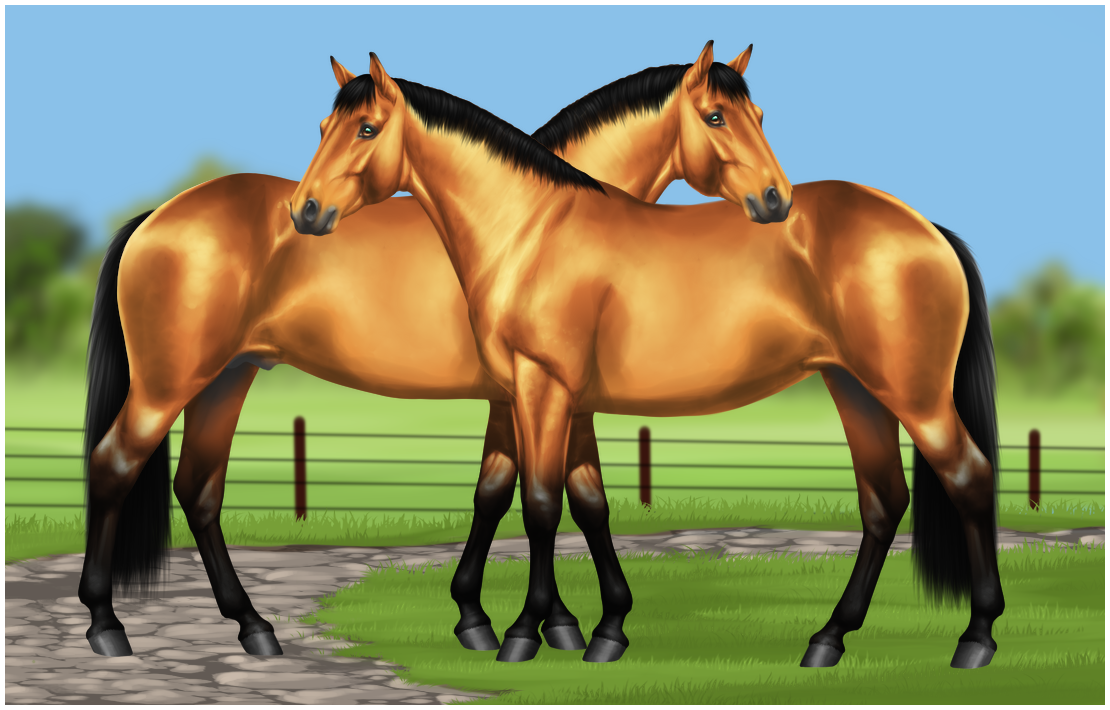 The colors can vary from the finished game
The Evotate breed
The Native Evotate breed is the Adam and Eve of the world. They posses af wide range of genes, that with can bring any other breed to life.
The breeds stature is small, around 130 cm, mid sized and as average on all areas, as an breed can be.
The Native Evotate is highly receptive to mutations, and when crossing two foundations you can be sure, that some kind of mutations happens.. good and bad.
The creator
The game is created by mainly one person.. me. Hello, my name is Pernille. I am a 29-year-old woman, that just loves pixel ponies.
I have for the last 7 years run a Danish horse art game, and I just adore this type of gaming. I will be working on the coding myself, as my full-time work is as a programmer.
The hope is to find like-minded people, that will help better the game simply by playing.
This is my passion project, that I have poured many hours of work and love into. Please take good care of it <3
Horse drawings by Janie
Backgrounds by Julie (Stalestone)